PROVIDING CONSTRUCTION SOLUTIONS SINCE 1948, MARKET & JOHNSON
has evolved to become one of the Midwest's leading construction management and general contracting companies. We take pride in providing our clients with innovative and cost-saving construction solutions that go well beyond traditional bricks and mortar. Our mission statement, "Adding Value to Everything We Do" is much more than a tagline, it drives every decision we make. With three office locations, over 350 employees and a wide range of flexible preconstruction and construction services, Market & Johnson will deliver on any size project.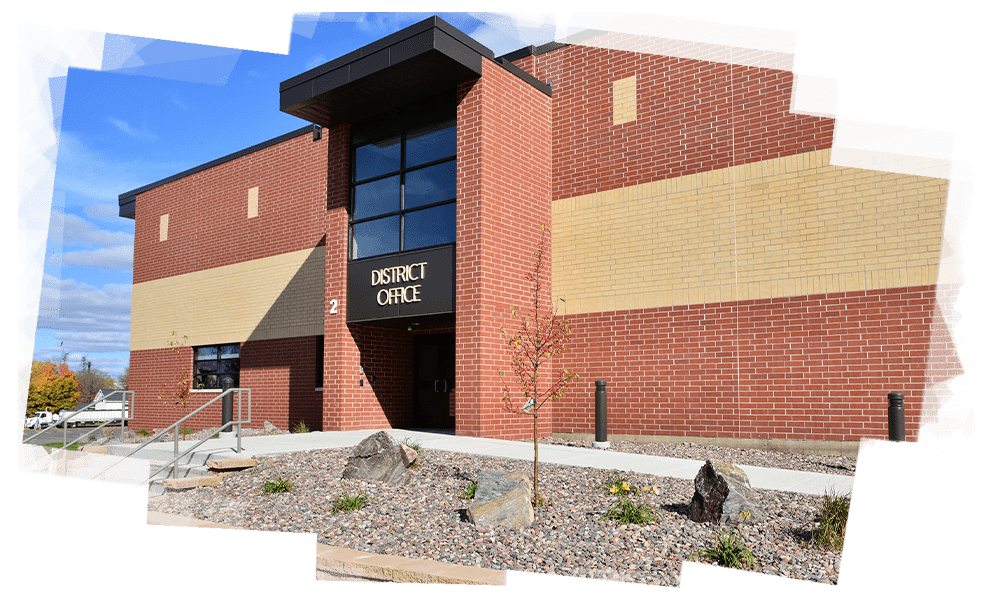 "They were very responsive to our needs. Every community is different, every project is different, every referendum process is different. They were very responsive to what we needed in our community, what made our community different. They took the time to get to know our community. They came in and said here's some things we've done, kind of a menu of ideas, let's talk about what fits well in your community."
District Administrator
School District of Durand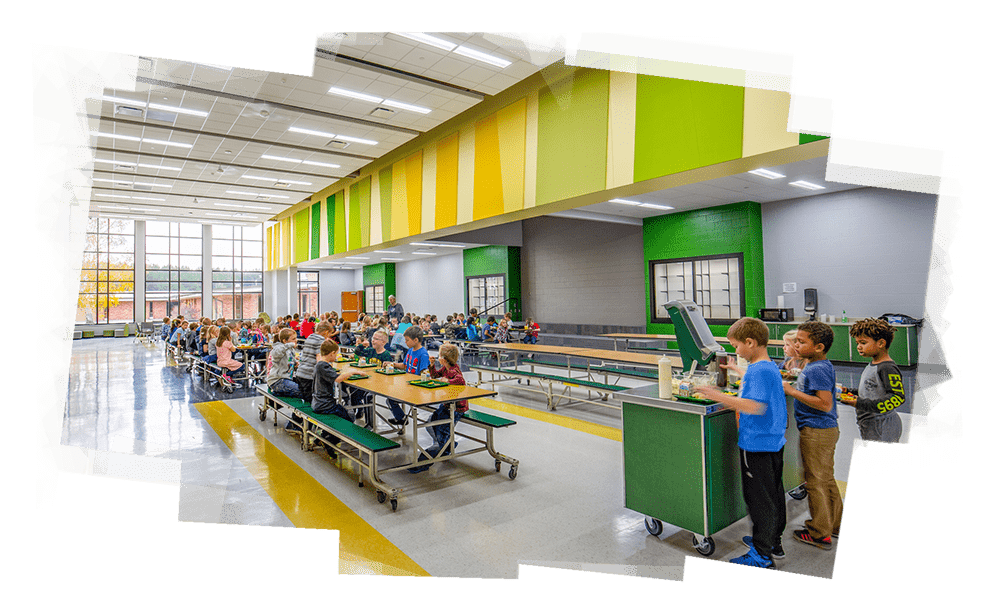 "The representatives from Market & Johnson really have been with us every step of the way. From community meetings, to school board meetings to administrative team meetings. No questions asked whenever we needed to meet, they always had representation here."
Superintendent
Melrose-Mindoro School District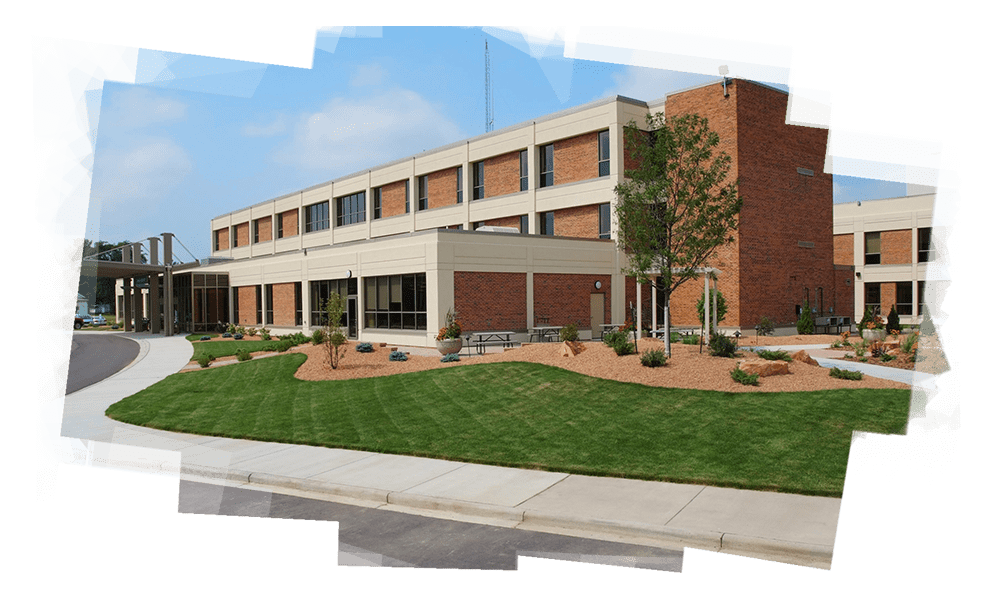 "Black River Memorial Hospital has worked with Market & Johnson for greater than 10 years and can count on them to listen and respond to our needs. As a result our building and expansion projects have always been successful, on time and on budget. We wouldn't consider another building partner."
President and CEO
Black River Memorial Hospital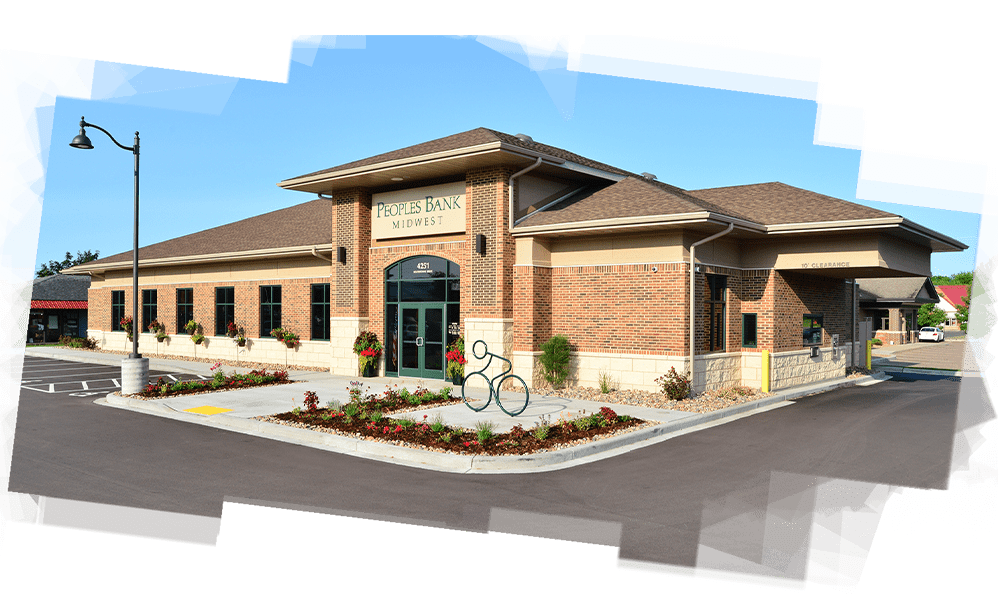 "Market & Johnson built our bank building with a late fall start and cold weather construction. Not only did they complete the job two weeks early, they also came in under budget! I can't say enough about the high-level service and quality received from Market & Johnson starting at the very beginning of concept to well after we moved in. Thank you Market & Johnson for building our bank and making it such a delightful experience."
Chairman
Peoples Bank Midwest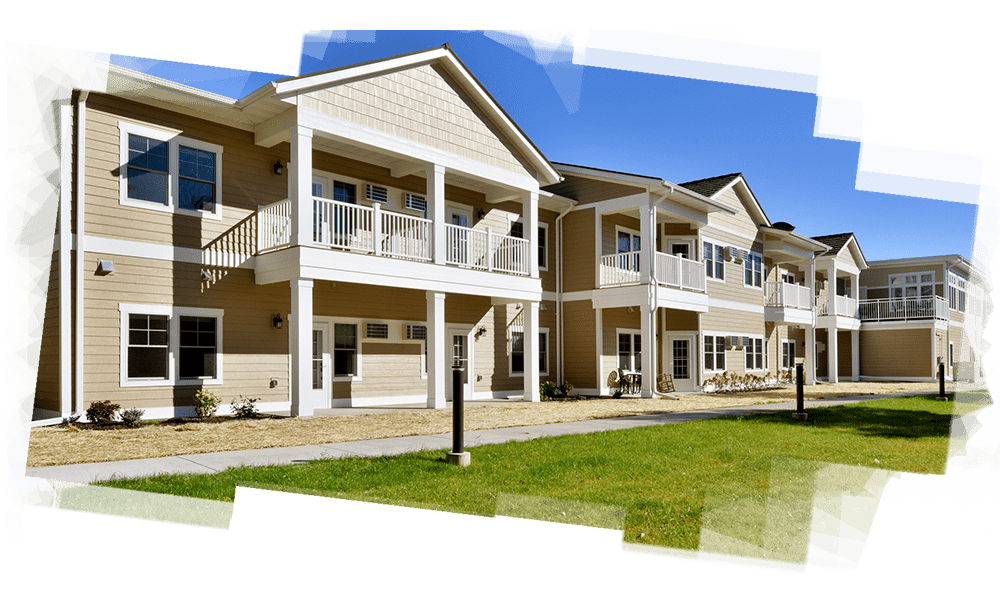 "M&J has truly been a great partner over the last 18 years. We couldn't imagine doing a major building project with anyone else!"
Vice President
Hayward Area Memorial Hospital and Water's Edge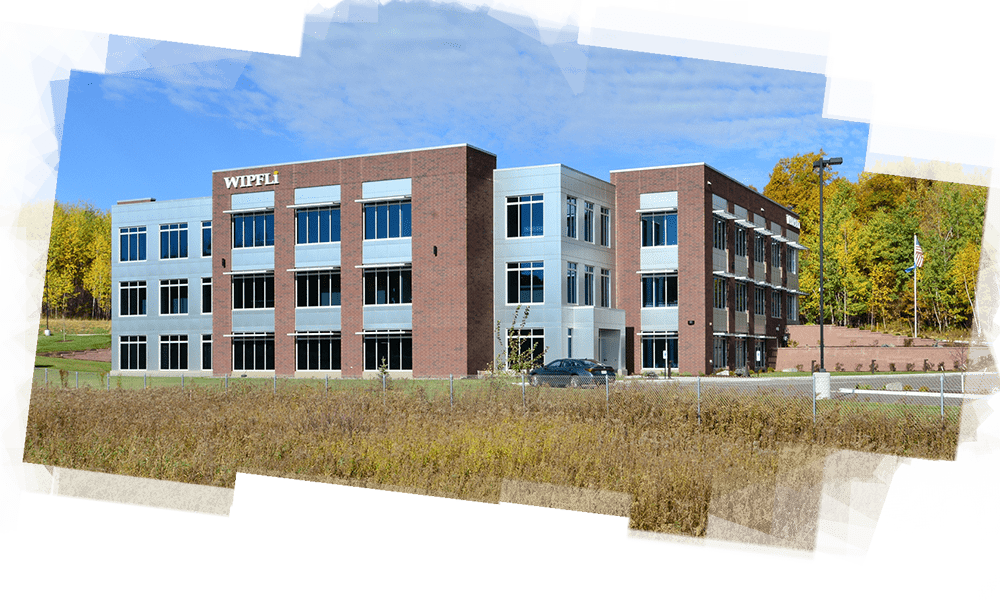 "Here at Wipfli, Market & Johnson has done each of our last two office building projects. One significant benefit of working with M&J is their high level of communication throughout the duration of the project, keeping the customer informed of the progress. In the end, high quality construction with no surprises."
Partner
Wipfli LLP
JAMF Software's new office building located near Phoenix Park in Eau Claire has four levels, plus a penthouse and a partial basement. The precast structure with stone/masonry exterior is an environmentally friendly facility that was built mostly from recycled materials a...